About big discoveries
Discover, learn, grow.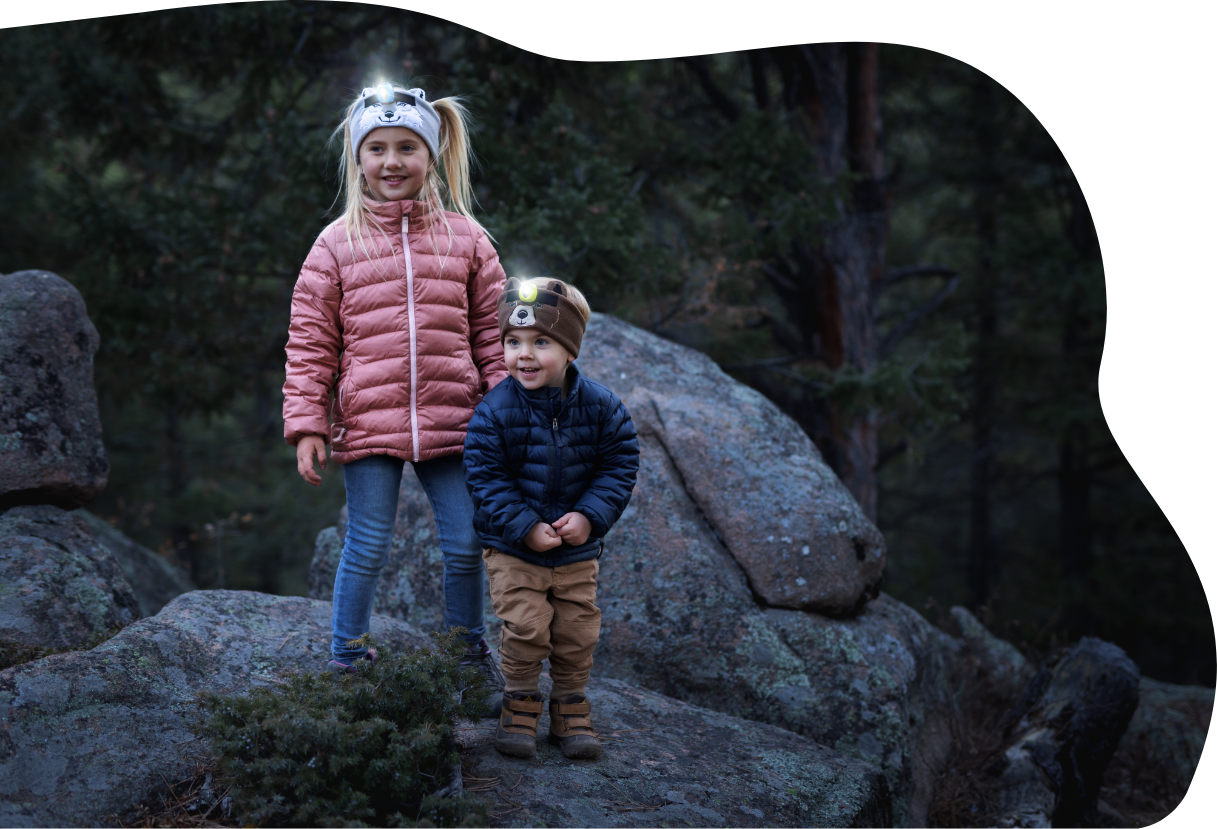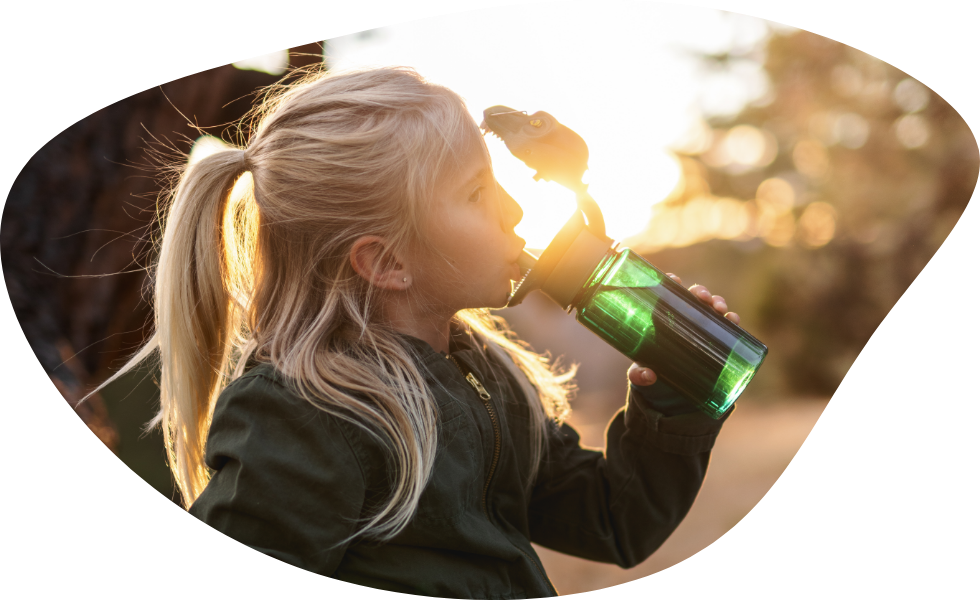 In Pursuit of Play
Screens off, play on. Big Discoveries creates the best toys, games, and puzzles to spark imagination and encourage discovery. Promote active play and exploration with our fun and functional animal lights or have a family game night at home with our collection of interactive tabletop games. There is so much to discover!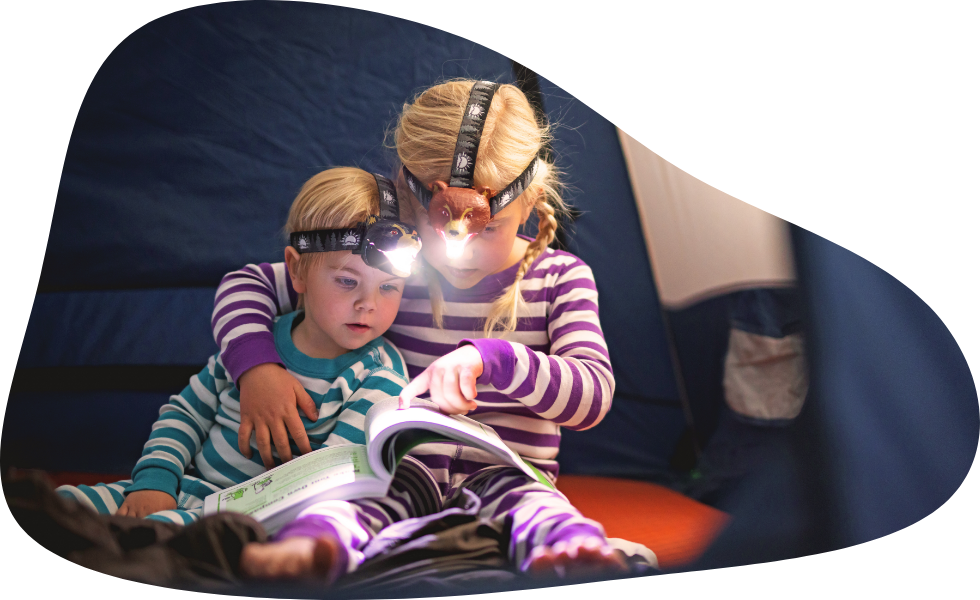 Our Quality Promise
Discover high-quality products designed to withstand field trips, sleepovers, and everyday adventures. We individually inspect every item you order before we pack and ship it to you. If you are not 100% satisfied, then neither are we.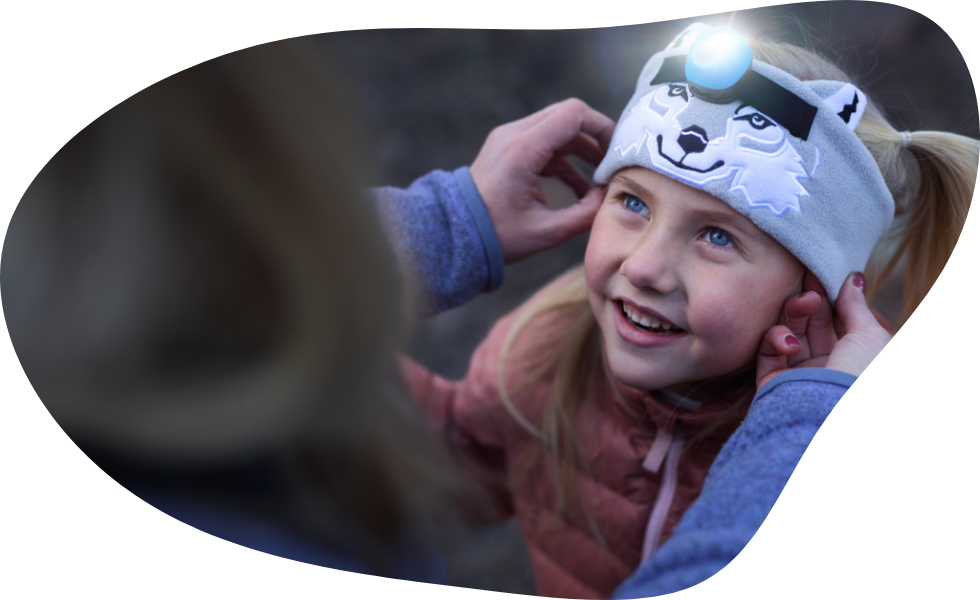 Our Price Promise
We create the finest children's products while carefully considering our materials, practices, and cost. We make a conscious effort to ensure our toys are affordable without sacrificing quality. Outdoor adventures and quality time together should not break the bank which is why we make a point to keep our prices low.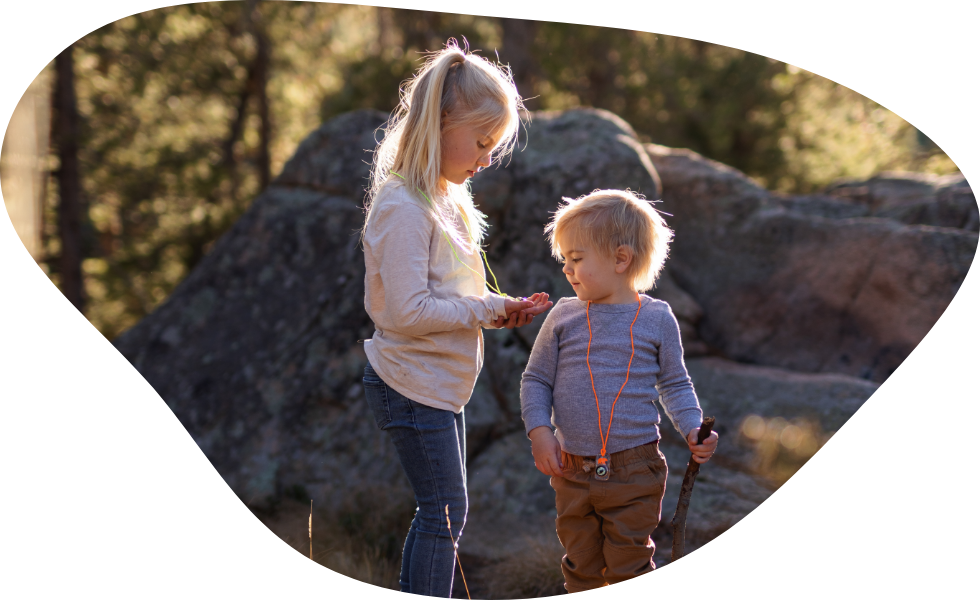 Sun Company Serendipity
Big Discoveries is part of the Sun Company family, dedicated to innovative and quality products for every type of adventure. For over 50 years, Sun Company has been designing unique outdoor products for both adults and kids. Big Discoveries is our kid-centric brand, where 50 years of product quality meets screen-free childhood development.